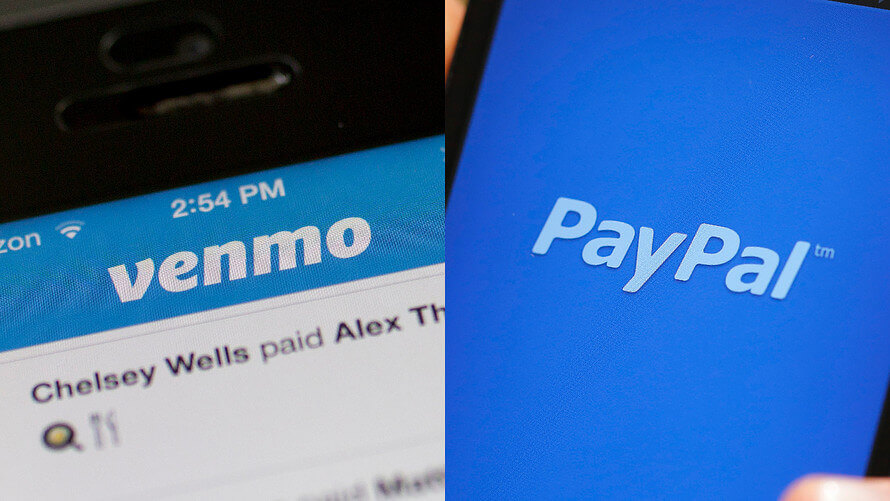 Online payment giants PayPal are looking into investing money in launching a crypto currency service for their vast user base.  According to various reports from trusted sources both PayPal and Venmo are currently looking into developing service to allow their users to buy and sell crypto currency with convenience. Currently, PayPal operates in over 200 countries, supports more than 100 major currencies and has an active user base of around 305 million users globally. 
Sources have given hints that some kind of integrated wallets systems are to be developed for this. It is believed that PayPal will be working with a number of different exchanges in order to source the liquidity. After the news broke out about the fact that PayPal to launch bitcoin buying and selling service industry seems to be excited for the outcome.  
Despite the fact that PayPal have an instant withdrawal relation with coinbase ever since 2016, they haven't used it to the full potential. Other firms have been using crypto currency exchange features to earn money and PayPal has been away from this untapped market. Two of the biggest names that are being attached with PayPal on this news are CoinBase and Bitstamp. PayPal is set to improve their relations with CoinBase for better features and sources tell that they are also looking for a potential partnership with Bitstamp. 
One expert suggested that PayPal and Venmo plan to allow users to buy and sell crypto currency using the PayPal wallets. Also, they will be developing either the existing wallet or will be creating a new one so that you can store the crypto currency you buy. Recently on their job listings, PayPal posted requirement of a blockchain research engineer, which further strengthens the reports. This listing explained the broad plans of PayPal for the future of their service and how they are planning to go beyond traditional digital transactions.
Big names like PayPal could finally be the factors that can help crypto currencies gain the trust of masses and get into regular usage. The brand value of PayPal and their software expertise might just be the right step towards popularity of crypto currencies. 
Venmo, which is owned by PayPal, showcased a staggering 48% year on year growth rate in the first quarter of 2020. Also, PayPal showed a growth of 19% with over 40 Million active users and a net payment volume of $31 billion.